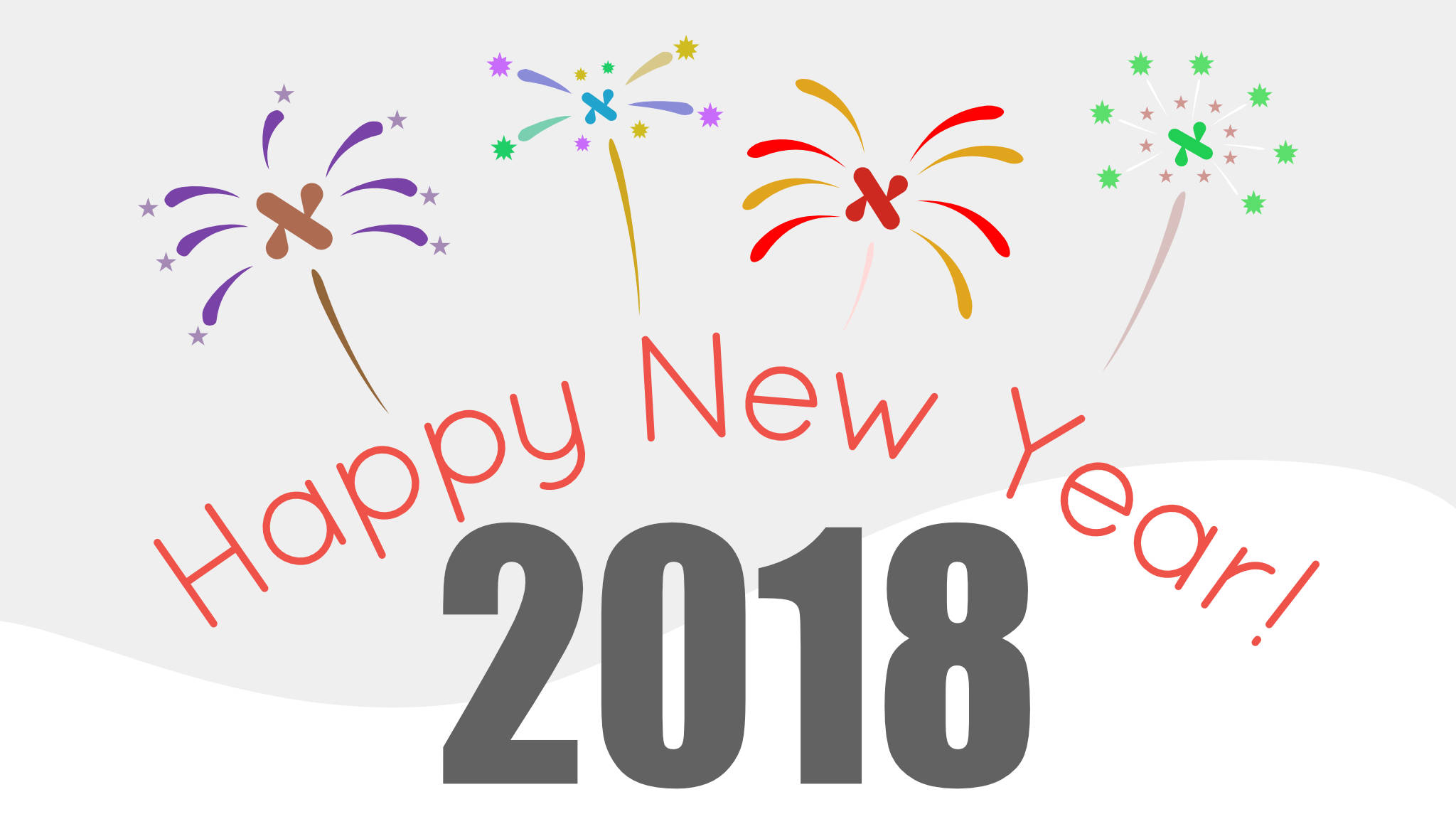 Firstly, we would like to say a happy new year from the entire Neetrix team to all our customers and friends!
2018 is a year we have been very much looking forward to. Last year we managed to accomplish all our development goals and some, and this year we have some amazing new features planned that I've wanted in Neetrix for years. Even today tools like Neetrix Automate are getting continually improved based on the amazing positive feedback from those that have discovered how powerful they are. This will continue throughout the year as people keep using them in ways we haven't even realised.
We have many new features planned throughout Neetrix, however, the two main areas of focus this year are with collaboration and productive project management.
Let's start with collaboration. In Neetrix already, the whole system is about the sharing of data within and across teams, and with tools like instant chat and the new Work Boards, there is a more direct collaboration in both communication and the team effort in business processes. These have had such a huge impact with a lot of our customers, that we are now planning on doing much more.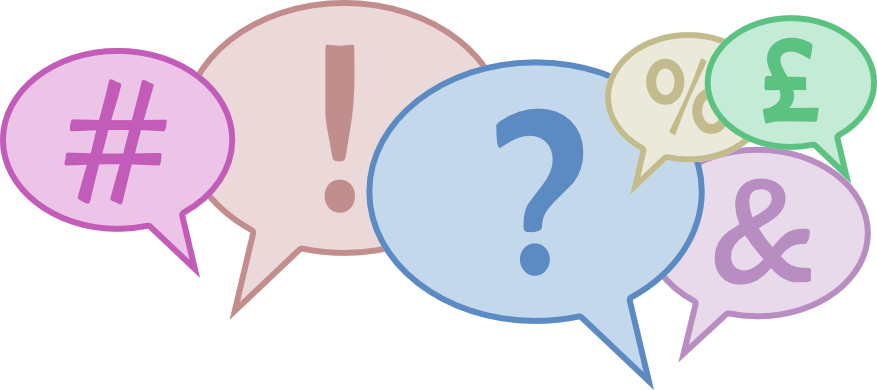 One of the most distinctive new features will be Discussions where we want to bring entire teams into sharing information, problem solving and decision making into the same places that you all already run and manage your business processes and data.
Being able to converse in a structured way around the different items of your business is an extremely useful feature to provide a better service to your staff, track actions and decisions and provide real time collaboration even with teams a world apart. So, whether the discussion is about a customer or supplier, an invoice, a job or expense, you can start and find conversations within the very item that is being talked about.
This is a key step for me personally towards a time where I really want to reduce or even to complete remove the need for email within the work place.
The other distinctive new feature around collaboration will be Portals. We already provide the ability to store and manage a lot of information about customers and suppliers for your business, Portals will allow you to provide access to this information to your customers and suppliers via a portal that they can log into. What they see and what they can do will be up to you, and we hope to employ the Discussions system to allow you to expand the employee collaborations with your external contacts.
This is a huge leap for many businesses that should open a whole set of new opportunities for better relationships between staff, customers and suppliers. I cannot wait to see what our Neetrix users do with these.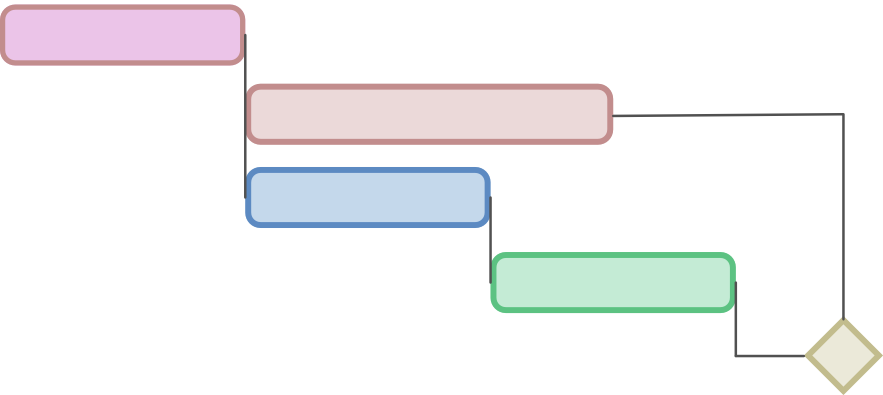 Next is Project management. Whilst we have done so much for product based businesses and for all businesses in general over the last few years, our service clients are due a huge boost. Neetrix Jobs has been a great way for people to keep track of client projects whilst being deeply integrated into the Contacts and Accounting areas. This has made it a very popular feature, but we have always wanted to do a lot more within Jobs whilst getting it even more integrated with the rest of Neetrix.
We've taken our time to really get to know our clients over the years and to make sure that we always provide the best, simplest solution to real world issues businesses face. Dealing with project planning and resource management has been a hugely complicated task for many clients, and is the largest barrier for growth because of the quantity of effort and user management they require.
We are aiming on adding an extremely capable project management and resource management system in Neetrix this year. It's hugely ambitious in size, but it's clearly what businesses need. There are a few project management systems available but they are not fit for slightly more complicated projects, have no good integration with the rest of the business, often lack collaboration, and are neither easy or affordable for growing businesses to use. It's also clear that there is a need for smarter, separate resource management too. We are planning to change this!
There is more!
This isn't everything, just two key developments for this year, there is even more planned in the pipeline including a new version of SiteFront and a way for everyone to create and manage their own bespoke data sets. There is something for everyone!
---
Lastly I want to say thank you to all of our customers and partners for their continued support in 2017. We love to see how much Neetrix has changed businesses for the better and what amazing things people have managed to do with it, and without all your help, feedback and support, this would never happen. I wish you all an amazing year for you and your businesses and look forward to working with you all through 2018!
Best wishes,
Adam Saunders
Founder & CEO
Neetrix Ltd